Authentication complete with just a simple touch!
YubiKey is a multi-factor authentication device brought to you by Yubico, a company based in the United States and Sweden. 
As it will be recognized as a legacy keyboard device, it can be used easily without the need for downloading any special software or drive. 
YubiKey can be managed with V-FRONT, and can be used along with mobile/card OTP, push, QR code, email, and SMS forms of authentication as a Two-Factor Authentication device. 

No password required

No keyboard or separate key-in required

Cannot leak information even if destroyed

No battery required

No risk for a master key leakage

Impossible to duplicate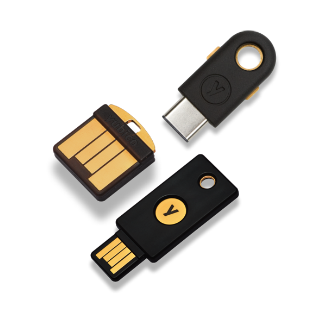 Faster, easier, and safer authentication support even compared to SMS, Legacy Token, Mobile OTP App, and Token OTP

Compatible with USB, USB C Type, and NFC

Provision of USB HID and Smart Card Authentication Device

Supports a range of different OS platforms

Shock-proof and waterproof

Compatible with high-security technology requirements: FIPS 140-2 certification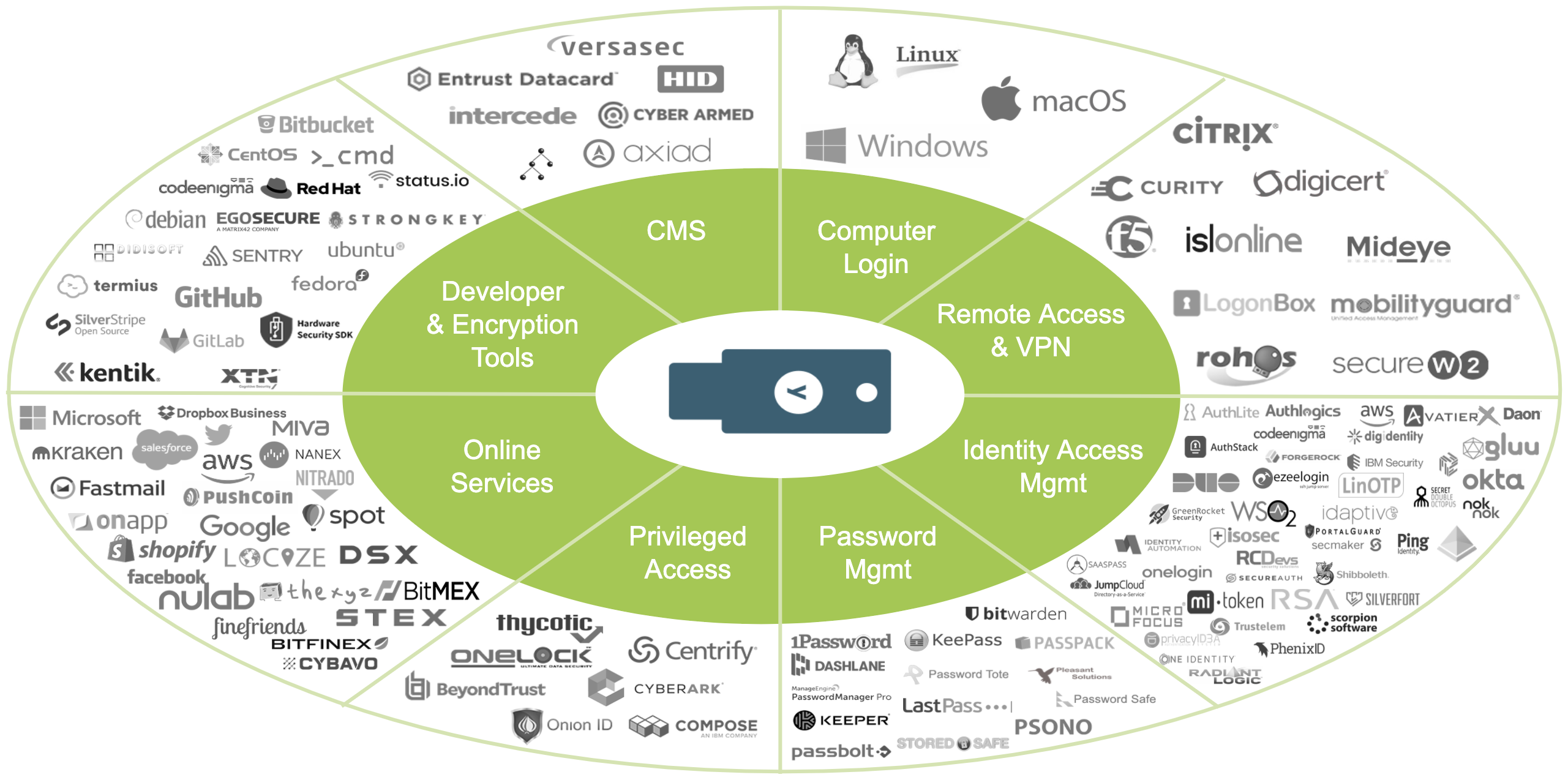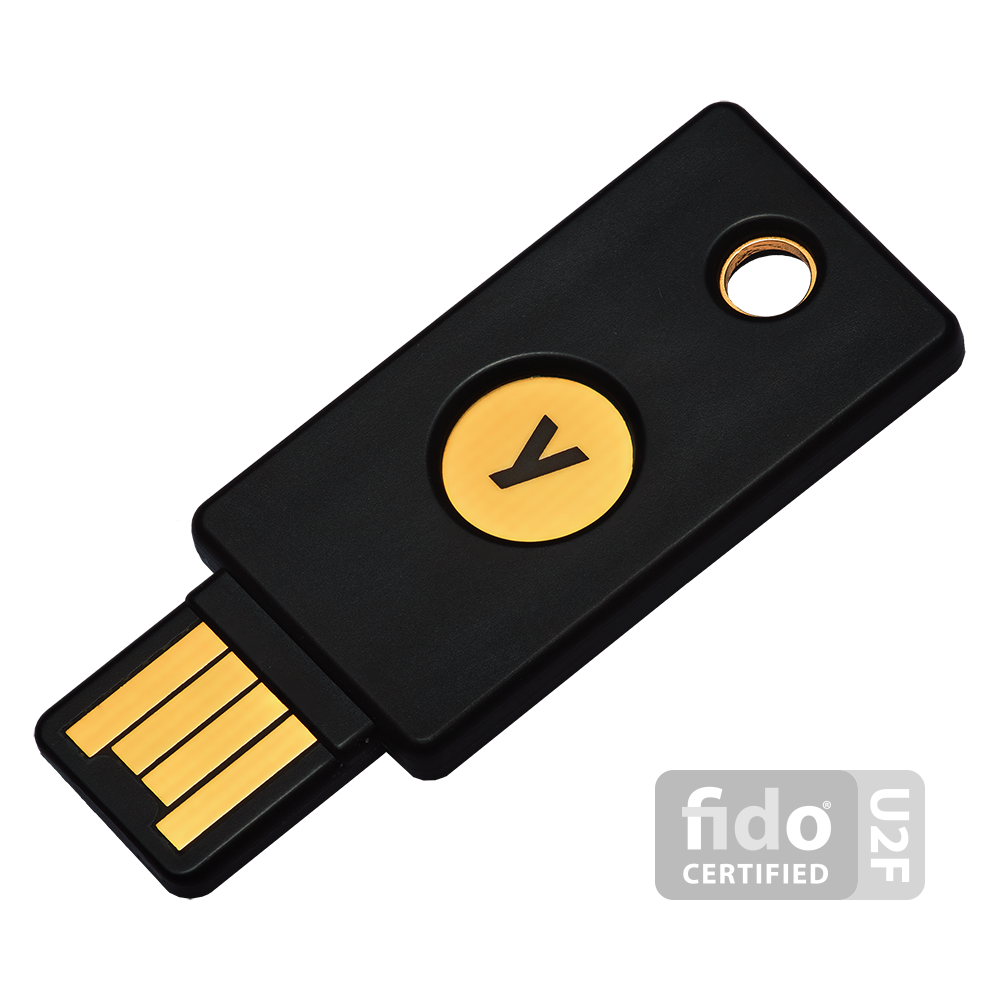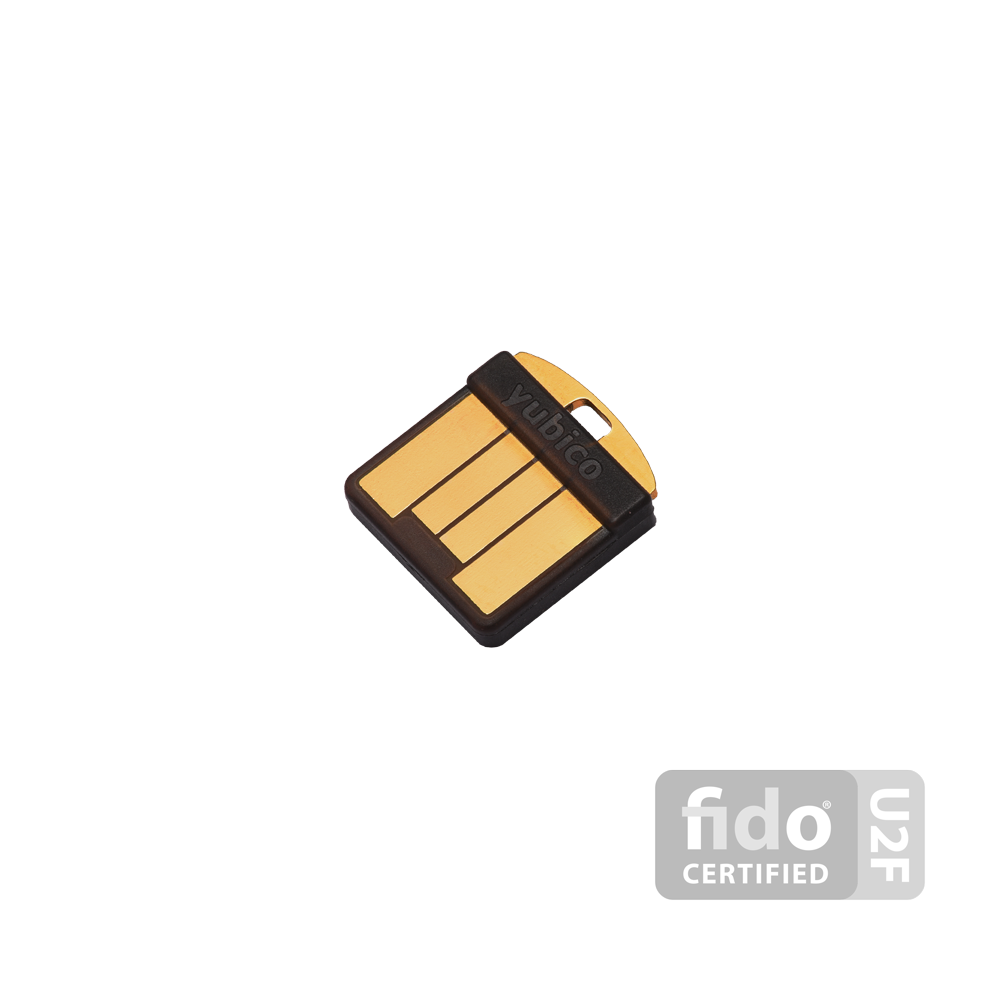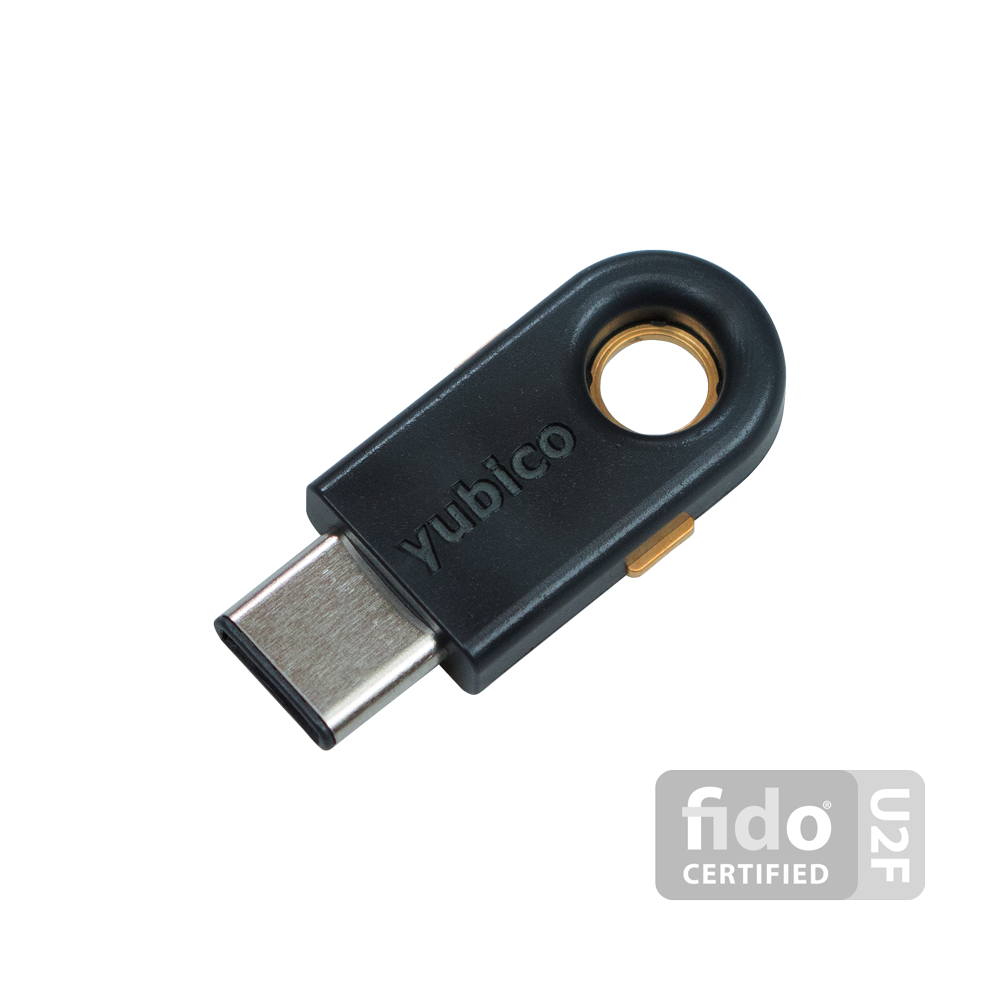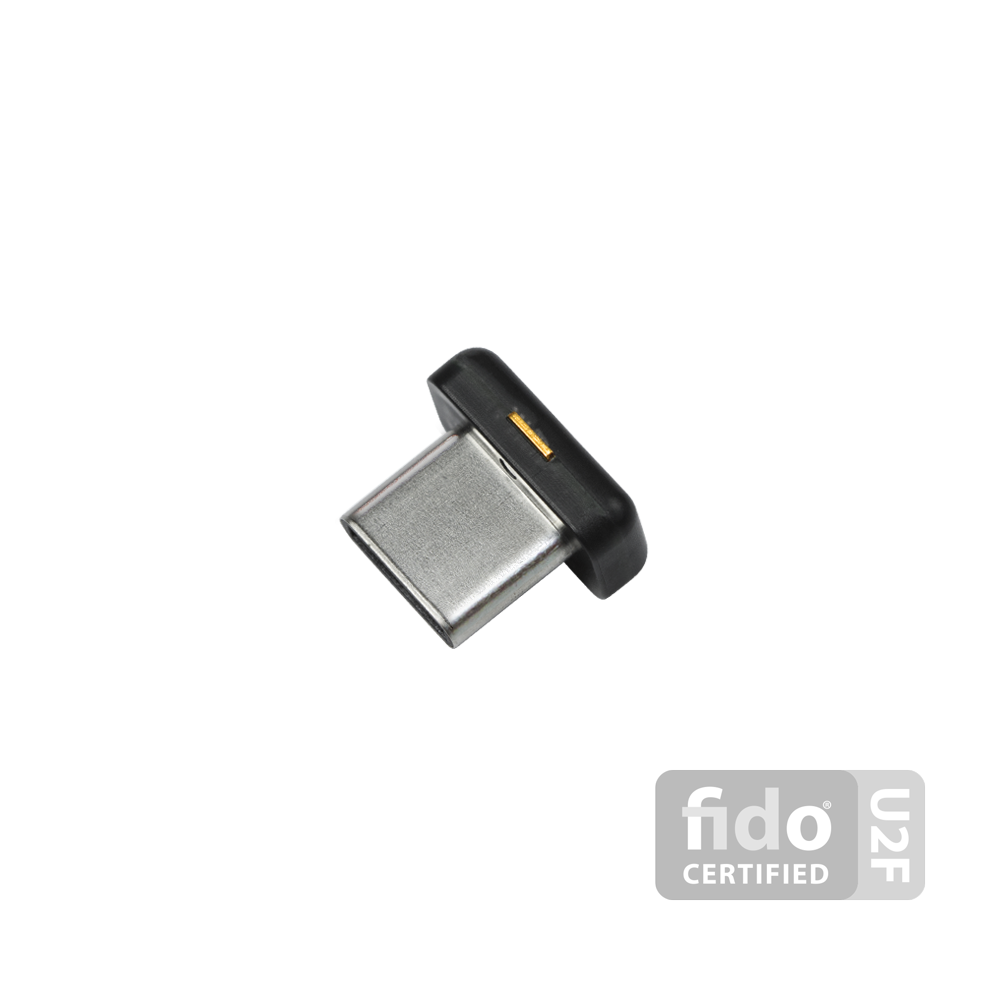 Make a range of Two-Factor/Two-Channel Authentication possible with V-FRONT!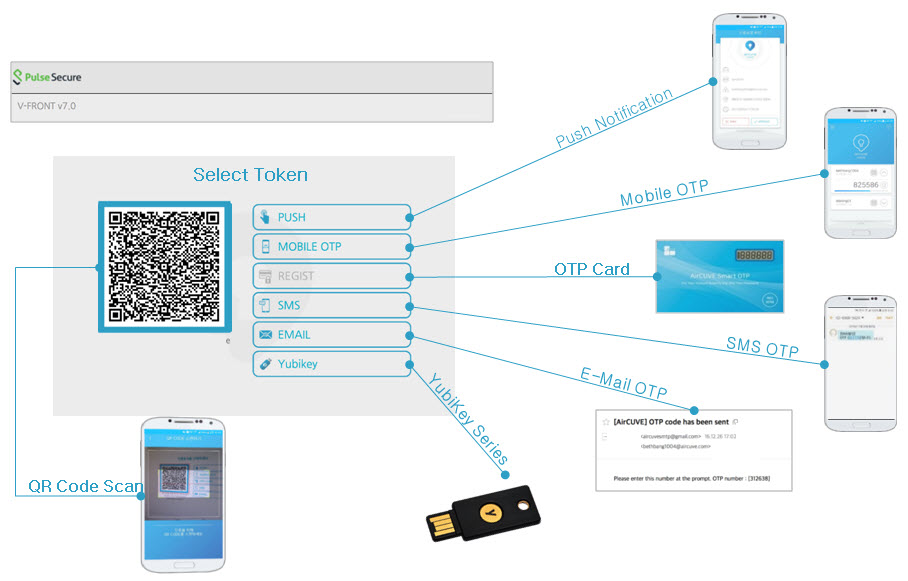 Touch authentication(YubiKey)

PUSH authentication 

QR code authentication

Mobile OTP authentication

OTP card authentication(hard token: credit card-sized OTP token)

SMS authentication(SMS: Short Message Service)

E-mail authentication
Product Introduction Video
※ This video was produced by Yubico.